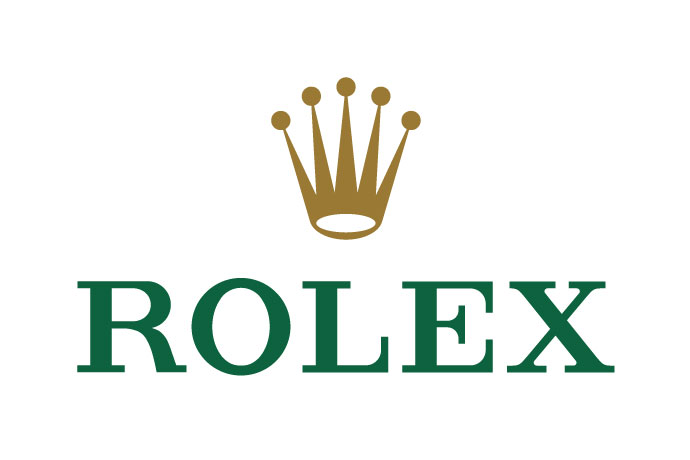 Rolex at Srichai
hOttest fashiOn
fashiOn citizens
Rolex at Srichai
Rolex at Srichai
Rolex at Srichai
Rolex at Srichai
Rolex at Srichai
Rolex at Srichai
Rolex at Srichai
Rolex at Srichai
Rolex at Srichai
Rolex at Srichai
Rolex at Srichai
Rolex at Srichai
Rolex at Srichai
Rolex at Srichai
Rolex at Srichai
Rolex at Srichai
Rolex at Srichai
Rolex at Srichai
Rolex at Srichai
Rolex at Srichai
Rolex at Srichai
unit
A114
operating hours
Every day: 10.00 - 22.00 hrs.
contact us
02-252-9939, 9984
Rolex At Srichai Watch
Exceptional horological experiences await at Srichai Watch. Conveniently located on the first floor of the prestigious CentralWorld mall in Bangkok, our Rolex boutique is an intimate and sophisticated haven for watch lovers. Emanating from the careful calibration of materials and thoughtfully designed spaces, the boutique invites you to experience the watches in discretion.
Learn all about the histories of the brand's most iconic Classic and Professional models at Srichai Watch. Delve into the extraordinary design, technical features and craftsmanship that go into every single creation. Most of all, seek out the Rolex watch you desire. Nothing comes close to making a personal connection with the Rolex of your dreams.
As part of a global network of Official Rolex Retailers since 1982, Srichai Watch boasts almost five decades of trusted experience in luxury watch retail. Expect no less than impeccable and intuitive customer service from our passionate and knowledgeable Sales Advisors, who are always ready to answer any questions you have about Rolex and its timepieces.
Visit Srichai Watch today and experience the pinnacle of luxury watchmaking with us. Your Rolex journey begins right here.