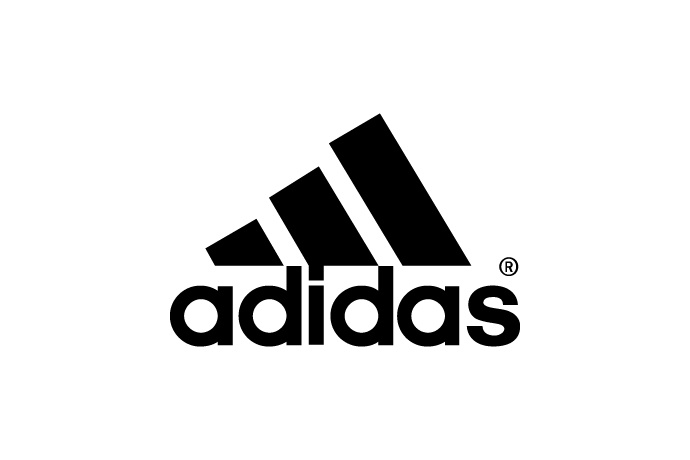 Adidas Brand Center
spOrt & health
spOrt destinatiOn
Adidas Brand Center
Adidas Brand Center
Adidas Brand Center
Adidas Brand Center
Adidas Brand Center
Adidas Brand Center
Adidas Brand Center
Adidas Brand Center
Adidas Brand Center
Adidas Brand Center
Adidas Brand Center
Adidas Brand Center
Adidas Brand Center
Adidas Brand Center
Adidas Brand Center
Adidas Brand Center
Adidas Brand Center
Adidas Brand Center
Adidas Brand Center
Adidas Brand Center
Adidas Brand Center
unit
C315-317 Floor 3 Zone Central Court
operating hours
Every day: 10.00 - 22.00 hrs.
contact us
02-613-1490-1
All-inclusive brand segments from Sport Wear, Street Wear, Golf and Accessories for all.
Product Digital Experiences: Running Lab, Shoe Mirror, and Sutu Wall you can test and try the new innovation and make it right by yourself.
The one and only "Key City" products available only at centralwOrld as well as customization station where you can draft and draw what you would like your adidas to be.
adiClub lounge, the first club lounge exclusive for adidas lovers and fans.
Please come and visit the new experiences at adidas Brand Center at centralwOrld, 3rd Floor, Central Court Zone